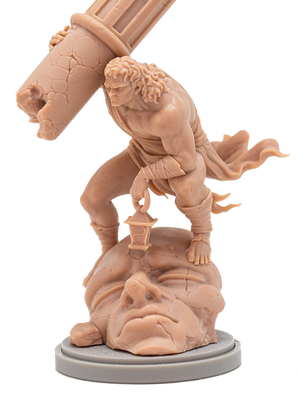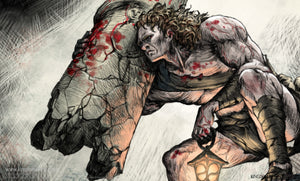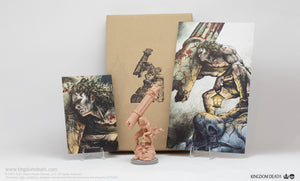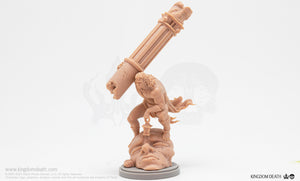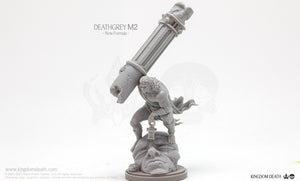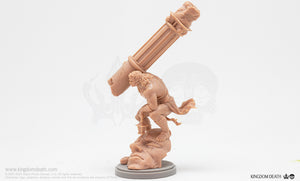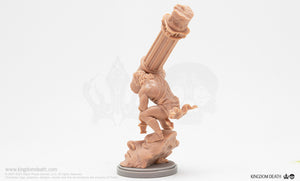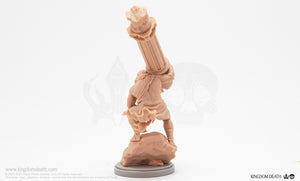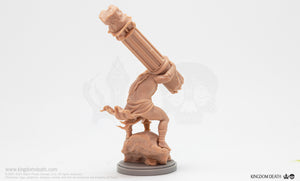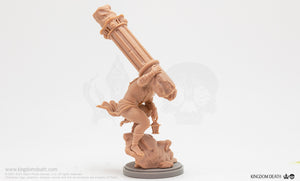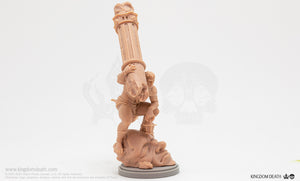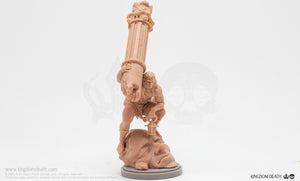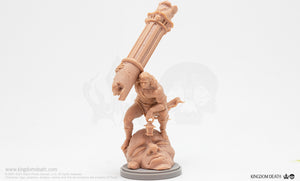 Stone Wrecker
Collector's Edition: Limit 1 per customer.
Deathgrey M2 Edition: Limit 2 per customer.

Encore Edition: Limit 2 per customer.


He remembers the moment he became insubstantial. There was no sensation as the monster moved through him taking the world with it. A soft mocking laughter sounded close to his ear as it passed. Color bled from his surroundings, infinite permutations reduced to grey. He remained but his significance dissipated like a fog.

Art: Wenjuinn Png
Sculpture: Team Death
Stone Wrecker is packaged in a hand-stamped kraft box, and includes:
1 x Stone Wrecker photoresin miniature

1 x Hard plastic Kingdom Death 30mm round insert and base

First Run Collector's edition: Signed and numbered authenticity note
Deathgrey M2 edition: Numbered Deathgrey authenticity note
Large Matte Art Print

Character Art Card

 
Price does not include VAT or local taxes for regions outside of the United States. For international customers, please note that we are not responsible for any import duties, handling/processing fees from parcel carriers, or customs charges. Any such fees incurred to receive your package are not covered by us. Please consult your country's customs policy for more information.